Clothing Trends: The Difference Between Generations X, Y, and Z
Share
Issue Time

2023/02/21
Summary
Every generation has its own trends, especially when it comes to fashion. As an apparel brand, it's crucial to know who your market is, let's take a closer look at each generation and what they love!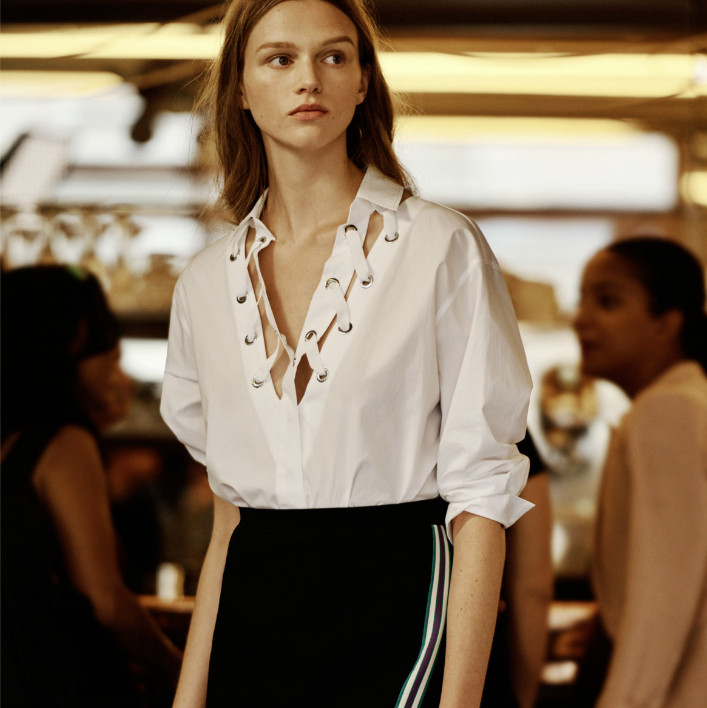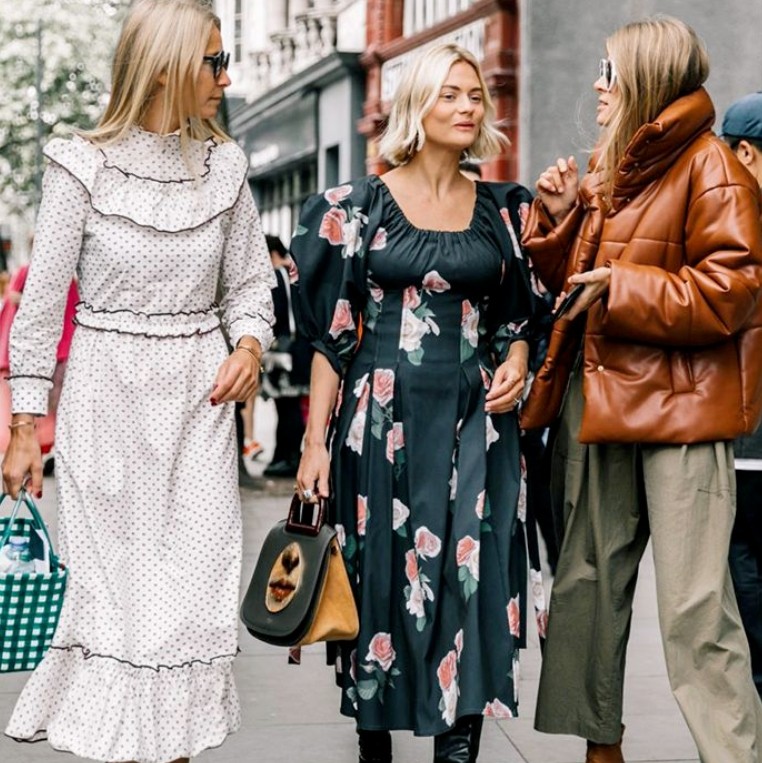 "What's cool and what's not?" If you asked your dad, your best friend, and the kid on the street, you'd probably get three different answers.
Every generation has its own trends, especially when it comes to fashion. What you wear, how you wear it, where you wear it...the list goes on.
The three generations also have different views on personal style. According to a poll, the majority of millennial respondents consider themselves fashionable, while the majority of Gen Xers do not.
As a
clothing
brand, it's crucial to know who your market is so you can attract them with clothes they'll fall in love with at first sight.
Let's take a closer look at each generation and what they like!
Who is Generation X?
Generation X is sandwiched between Baby Boomers and Millennials. Generation X was born between 1965 and 1980.
They are known for their independent spirit, work ethic, and suspicion of authority. This generation has grown up in a time of economic uncertainty and rapid change. They are the first young people to experience the digital revolution.
As such, they have a unique understanding of how technology can make life easier. They also learn to be flexible in order to survive in our changing world. Gen X may not always get the attention that other generations have, but they are a resilient, resourceful bunch who have found ways to make their mark on the world.
They are also an incredibly diverse group, with different life experiences and perspectives that enrich our culture.
Gen X Clothing Trends
Gen X fashion trends are defined by the music, movies, and TV of their youth.
For example, the punk movement was very popular in the 80s. Think leather jackets, classic denim, platform sneakers, and sneakers, checked flannels, military-inspired coats and jackets, and plenty of neutrals and basics. Gen Xers are also more likely to invest in quality, timeless clothing. It might surprise you, but Generation X is the generation that will spend the most on online fashion shopping in 2021.
They tend to avoid trends that are too flashy, opting instead for classic pieces with a modern twist.
Who is Generation Y?
Generation Y or Millennials are those born between 1981 and 1996. They have been dubbed the "Selfie Generation" due to their penchant for posting pictures of themselves on social media platforms.
Tech-savvy and resourceful, millennials often use online tools to access information quickly and efficiently. They also tend to be socially and environmentally conscious, advocating for causes they believe in through the power of social media.
Gen Y Apparel Trends
Generation Y is often referred to as the "YOLO" generation, which stands for "You Only Live Once." This mantra is reflected in their attire. They love bold colors and pieces that make a statement without being over the top.
They take risks with their fashion choices and are not afraid to express themselves through their clothes. From neon colors to graphic prints, Gen Y prides itself on embracing trends while standing out.
From bold prints to statement pieces, Gen Y has always pushed the boundaries of style. Key elements of a wardrobe that embodies the Gen Y aesthetic include bright colors, comfortable fabrics, and statement accessories – all paired with a healthy dose of confidence.
Who is Generation Z?
Generation Z is an enigma. Born between 1997 and 2012, Generation Z represents an unprecedented global generation, both in size and diversity. Gen Z is the most connected, socially aware, and tech-savvy generation ever created.
They process digital content faster than most generations before them, making them highly adaptable to change. Equipped with devices that allow them to access information at lightning speed, they seem to be light-years ahead of their predecessors in understanding technology.
It also makes them one of the most well-informed people in history, with a strong sense of social responsibility and awareness about global issues like climate change or gender equality.
Gen Z Apparel Trends
Gen Z is not just a consumer trend. They are creating them too! From oversized hoodies and jogging pants to chic athleisure suits, this generation knows how to make a difference.
Gen Z is deeply influenced by social media and loves to express themselves through their own style. On-trend pieces like crop tops and high-waisted jeans are their must-haves. They also like to mix and match, so don't be surprised if you see Gen Z wearing a turtleneck with Bermuda shorts!
No wonder this generation will lead the way in 2023's "cool" styling.
How to Create Clothing That Will Last for Generations?
No matter who your target market is, one thing is for sure: Everyone wants stylish, functional clothing. Generation X, Y, and Z are no exception.
While each generation has unique preferences, it's critical to maintain the same quality and functionality across the board. So how do you create clothing that works for all three generations?
Start by getting to know their tastes – what colors and styles they like. Then, choose fabrics that offer superior fit and feel.
Monitor seasonal changes in style and incorporate them into your designs as needed. (But don't forget to stay true to your brand's aesthetic - overall consistency is key.)
Finally, be sure to customize your product for each generation. For example, Gen X may appreciate timeless classics, while Gen Y and Z may be drawn to bolder fashion statements.
Looking for a Fashion Clothing Apparel Manufacturer?
At Metro Clothing Factory, we assure you of retail quality and cost-effective clothing. As a professional
custom fashion clothing manufacturer
. Our main products cover all types of casual wear for men and women, such as T-shirts, tank tops, hoodies, sweatshirts, pants, shirts and more. Women's clothing develops more than 100 styles every month. Please feel free to contact us for any custom designs you want. We'll help you build your brand together. If you want to order clothing, welcome to
contact us
.