What's the Difference Between Men's and Women's Hoodies?
Share
Issue Time

2023/01/10
Summary
Perhaps no other activewear is as versatile as the hoodie. So what's the difference between men's and women's hoodies? Below is a brief list of the main differences between men's and women's hoodies.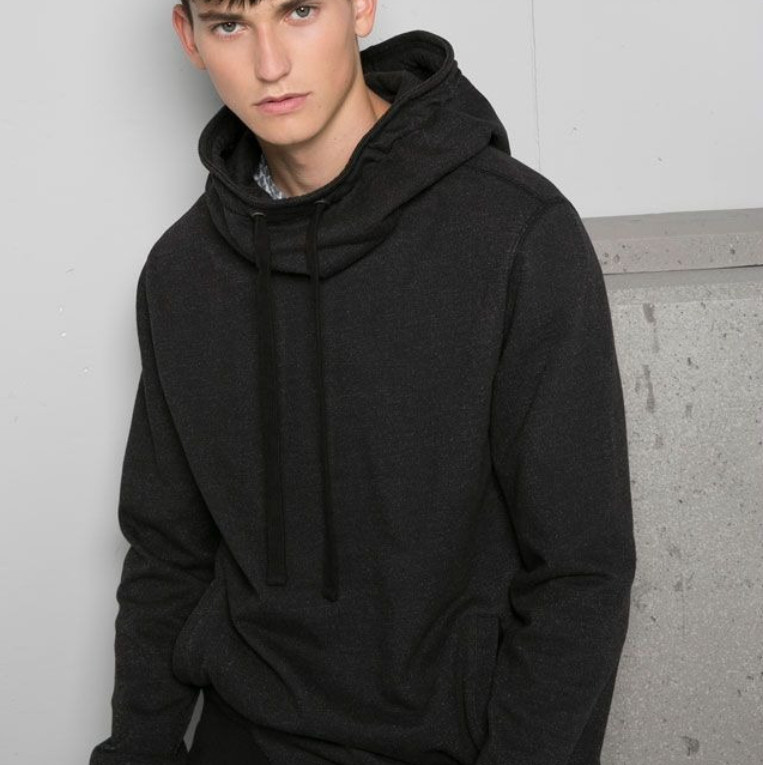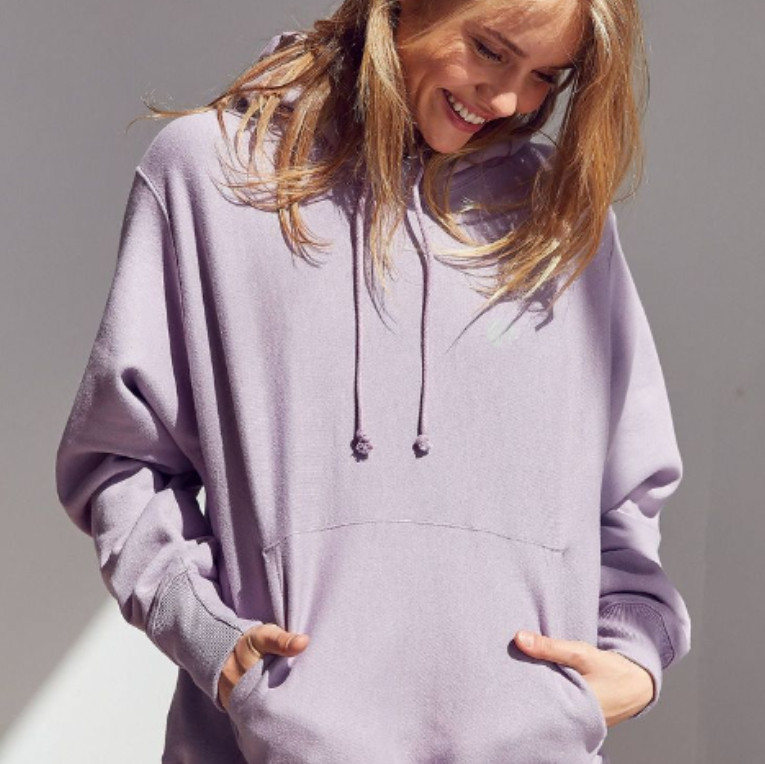 Perhaps no other activewear is as versatile as the hoodie. From chilly mornings at the track to chilly meetings with friends, these incredibly adaptable garments can be worn as activewear, loungewear, or loungewear. An outer layer or mid layer for summer nights that will make your winter jacket feel twice as warm, the
hoodie
is a true year-round garment. At Metro Clothing Factory, hoodies are top sellers.
Below is a brief list of the main differences between men's and women's hoodies, and more information below:
Size is a Key Differentiator
For starters, the most obvious difference between menswear and womenswear design is sizing. Women's sizes run much smaller than men's sizes, and it's always wise to check the size chart, especially if you're shopping for a hoodie as a gift. Unisex hoodies come in men's sizes, so if you're a woman, plan to buy a size down from what you normally wear. In the past, hooded sweatshirts tended to be a little baggy and shapeless. However, whether you shop for men's, women's or unisex, modern hoodies are more streamlined, stylish, and less bulky.
Different Shapes Fit Different Bodies
Men's and women's body types can vary widely, and non-unisex hoodies are tailored to reflect that. In general, women's hoodies are designed to fit the naturally curved body more, while men's hoodies conform more to the rectangle.
Women's hoodies are generally cut more closely, while men's hoodies are cut more loosely, but there are plenty of exceptions to this rule. Men's zip-up hoodies have traditionally had the zipper tab on the right side and women's zipper tab on the left, but this is not always the case these days.
Unisex Hoodies Are a Great Option
Unisex designs are another versatile option. Unisex hoodies, designed with similar designs to menswear and made with stretchy fabrics that comfortably fit a woman's curves, remain bestsellers. In fact, many athletes prefer these designs over men's or women's designs. Like any other piece of clothing, the right hoodie for you has a lot to do with your fit preferences and personal style. What matters most is that you feel comfortable, whether you're training for a marathon or curling up on the couch.
Quality Issues
No matter which style you choose, quality still matters. From unisex performance hoodies to men's and women's designs, Metro Clothing Factory's hoodies are designed to meet the high standards demanded by today's elite athletes. They're soft to the touch, yet extremely durable, and are designed to help you manage sweat and temperature while you're active. Unrestricted and not bulky, they won't hold you back or get in your way as you stretch or row to the finish line. If you want to order a hoodie, please
contact us
.
Metro Clothing Factory is a professional
custom fashion clothing manufacturer
. Our main products cover all kinds of men's and women's casual wear, such as hoodies, T-shirts, sweatshirts, pants, shirts, and so on. We have more than 120 workers, a 3500 square meters of dust-free workshop, 18 years of experience, one hour's drive from Shenzhen Port, that's why we keep providing high quality and competitive prices to our valued customers worldwide.