What is the Difference Between Men's Jeans and Women's Jeans?
Share
Issue Time

2022/12/20
Summary
The biggest differences between men's and women's jeans often have to do with the size of the pants and how they are cut. The differences between them are detailed below.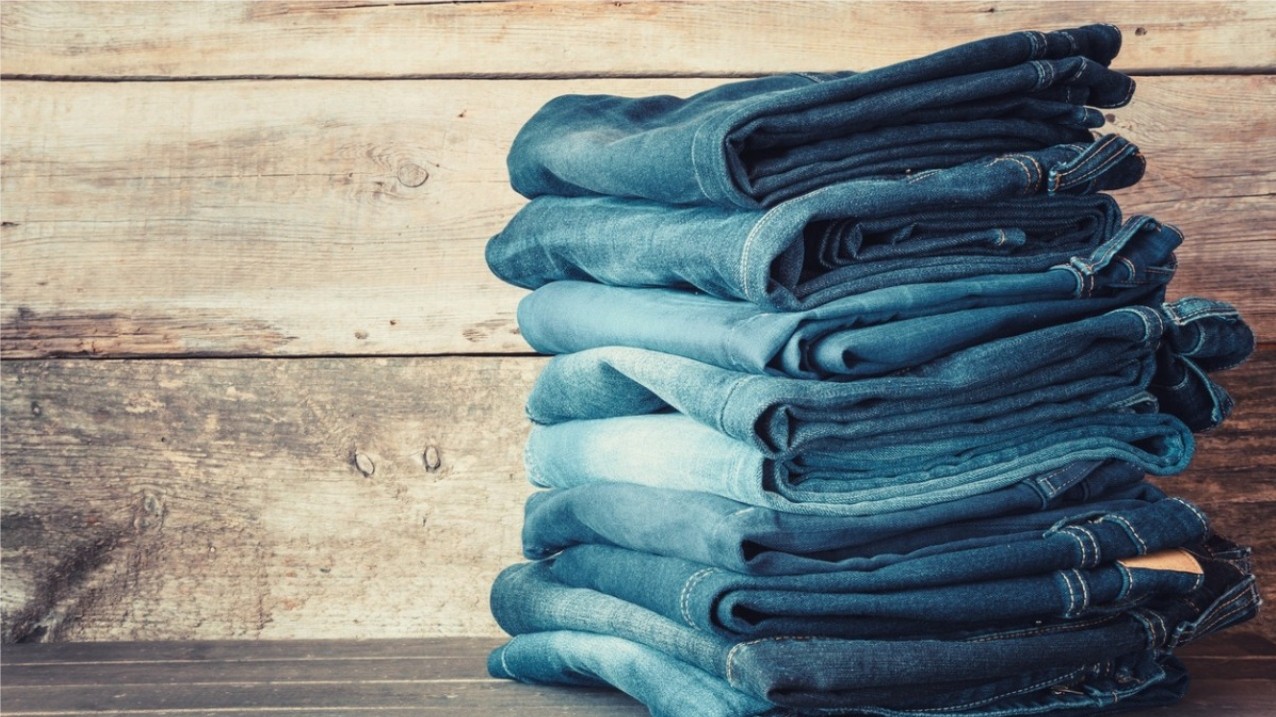 The biggest differences between men's and women's jeans often have to do with the size of the pants and how they are cut. Some materials and finishes are more common to one gender, but many of these vary by manufacturer. Some women find that the jeans sold to men actually fit them better, while men may find the opposite to be the case.
As with many clothes, there is no universal style or template, which means shopping around and trying on a variety of options is often the best way for consumers to find their "ideal" fit. Men's and women's jeans are usually made in the same way and made from the same materials, with only differences in fit and sizing.
Size Difference
Waist and length measurements for men's pants tend to come in universal sizes. Most of the time, these numbers are expressed numerically, such as "32-34" for pants with a 32" inseam and a 34" inseam. Countries that don't use inches usually display measurements in centimeters; the same pair of jeans might be marked "86-81" in those places.
Women's sizing tends to be a little more complicated and is represented by a number in most cases. The US and several other countries use a numerical size scheme, usually from 0 to 16, 18, or even 20. Most brands only use even numbers, but this depends a lot on the manufacturer. The number sizes aren't really standardized either, meaning that a size 4 from one brand might be the same as a size 2 or 6 from another.
It's also common for
women's jeans
to be sold by waist measurement, for example, "26" means a pair of jeans that measure 26 inches. This sometimes fixes consistency issues, but not always. Women's pants are often designed to fit the curves of the hip and thigh, so the waistband may actually be lower than the natural waist. Women with a 26" waist may need to size up jeans if they sit further down on the hips.
Style and Cut
Different designers have different goals and specifications, but in general, jeans designed for women tend to be more decorative and precisely cut than those designed for men. Most
men's jeans
have a straight leg with a wide crotch and a slightly baggy leg; women's lines, on the other hand, are usually tighter at the thigh, wider at the hip, and may flare out at the ankle. Many also tighten through the seat, sometimes with the goal of actually magnifying or elevating that part of the anatomy. Women's pant legs may be slightly longer than men's to accommodate high heels.
Both men's and women's jeans come in different high rises, including a high rise near the waist and a low rise around the hips. Some special styles, such as "skinny" or "tapered" legs, look basically the same in both men's and women's styles. It's also possible to find more stylish flared styles for men, and many brands sell "relaxed" or "boyfriend" styles for women. Much depends on the manufacturer, market, and location.
Materials and Manufacturing
For the most part, men's and women's jeans are made from the same materials and the same manufacturing process. Branding is often more important than gender norms here. Many of the cheapest pants are made from tough industrial-grade denim and are more or less machine-cut to evenness. More expensive designers tend to use better materials, often adding spandex or lycra to the denim to give it some stretch, and some even add hand-stitching or other embellishments on an individual basis.
These differences don't really depend on the gender of the manufacturer, but on the manufacturer, and those who have the time and energy to sift through the options will often find that men's and women's models aren't always completely different.
The above briefly introduces the difference between men's and women's jeans, if you want to know more and order jeans first, please
contact us
.
Metro Clothing Factory is a
custom clothing manufacturer
with 18 years of experience. Our main products cover all types of casual wear for men and women, such as jeans, shirts, T-shirts, hoodies, sweatshirts, pants, and more. Women's clothing develops more than 100 styles per month. Please feel free to contact us for any custom designs you want. We'll help you build your brand together.