How to Choose the Right Winter Jacket?
Share
Issue Time

2022/11/15
Summary
To find one that's right for you, think about the activities you plan to do. Below we have prepared some methods for choosing winter jackets to help you choose the right winter jacket.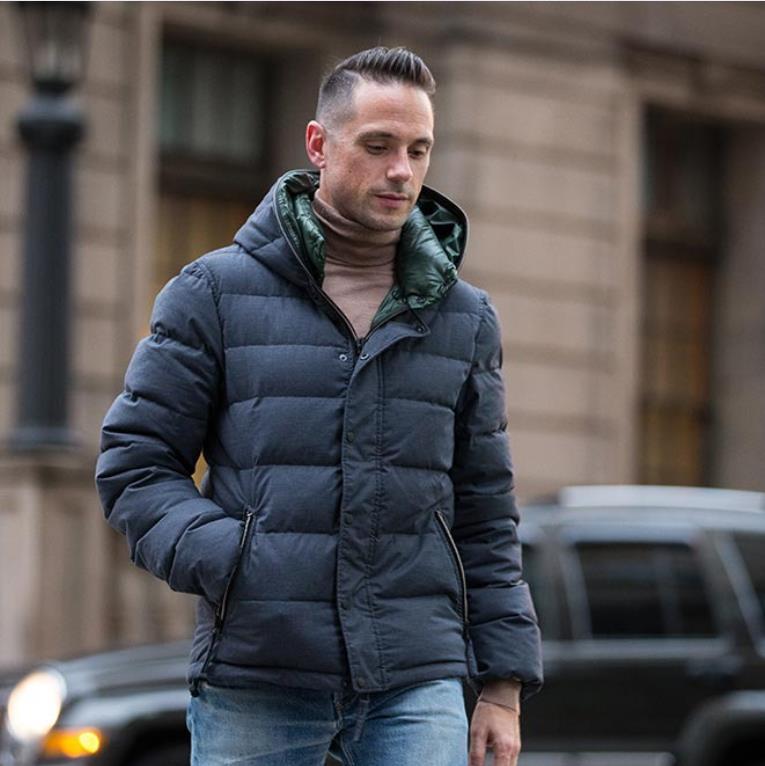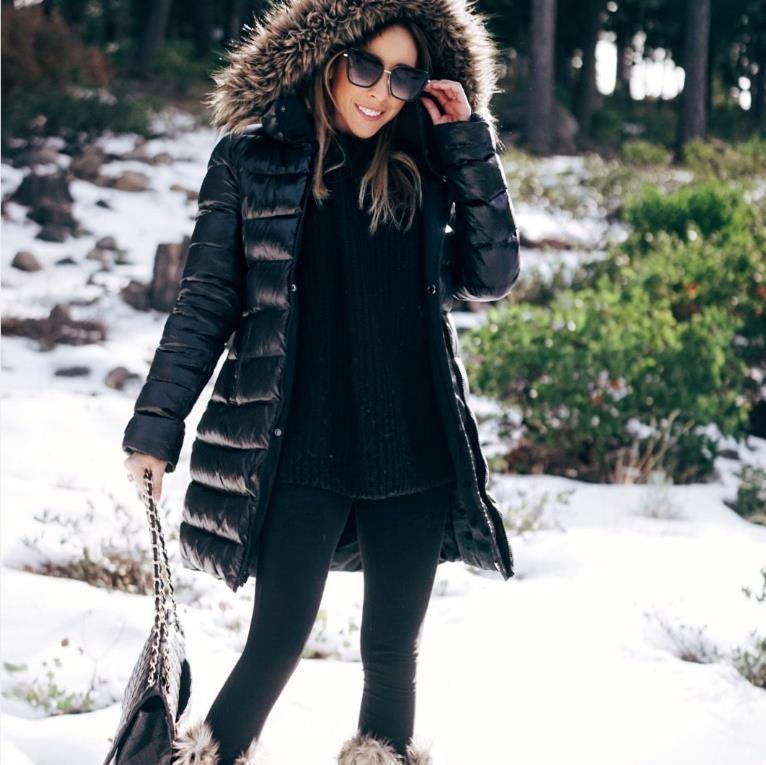 Some people wear just one
jacket
all winter. Others alternate between 2 or 3 jackets. It's important to consider the temperature (obviously) and what you plan to do with your ski jacket. For example, for an intense day of cross-country skiing, even at -20℃, you'd choose a thin windbreaker. On the other hand, for evening walks in the city, we usually prefer a jacket that is long, thick and warm.
What Kind of Winter Jacket Do You Need?
There are three main types of winter jackets. To find one that's right for you, think about the activities you plan to do. Do you need a jacket to get around town or to work, or are you looking for something to wear in the backcountry?
For those looking for lightweight warmth, a technical jacket is the best option, offering a full range of motion when outdoors.
These jackets will include more technical features like a helmet-compatible hood and deep-pit zippers to increase airflow during high-intensity activities. In general, technical jackets are lighter than casual winter jackets and are easier to compress and pack. Most technical jackets designed for intense winter sports have a 3-layer (3L) construction.
These coats will be longer and have features designed for added comfort, such as larger hoods (sometimes trimmed with fur) and lined pockets. Here, technical details are not particularly necessary, since winter clothing will not be used for high-intensity activities. Conversely, for urban trench coats, the most critical factor is thermal capacity.
Some jackets look just as good in the city as they do on the slopes! They combine attractive style and functionality with many technical details and thoughtful design. Their styles are designed for long days in the mountains but are also warm enough for days in the city.
Generally speaking, such jackets are waterproof and can protect you well from bad weather, while also providing adequate thermal insulation. Another interesting detail: jackets of good quality can often be found at reasonable prices. Also, due to its versatility, it is usually a jacket that can be worn all winter.
What is the Difference Between Down and Synthetic Fibers?
There are two main types of insulation in winter jackets: down and synthetic. Each type of insulation has its own advantages and disadvantages, so it's best to do your research to make sure you're buying the right winter jacket for your needs.
1. Down Jackets: Designed for Cold and Dry Climates
Down is the lightest, most compressible insulation on the market, so it should be your first choice if weight and size are important to you. However, it is important to remember that down is not ideal in wet conditions. If you spend the winter in a dry, cold climate, the down jacket will reach its full potential and protect you from the elements.
When the duvet gets wet, the feathers clump together and lose their insulating properties and bulk. In most cases, coats must be properly dried in the dryer to restore their original loft.
2. Synthetic Insulation - Designed for Cold and Humid Climates
A variety of proven synthetic insulation materials are available. While synthetic insulation may be heavier than down, it's just as warm, more affordable, and effective against moisture.
Is It Weather Resistant Enough?
To perform well in all conditions, winter jackets must have a weatherproof shell, be waterproof or have a DWR finish. The shell of a winter jacket is your first line of defense against bad weather, so make sure it's appropriate for the area you live in.
Keep Body Heat in and Keep Cold
Most of our body heat is dissipated through the head, so almost all winter jackets will have a hood. Ideally, choose a jacket with an adjustable hood. The hood with bucket allows you to tuck it in over your head so it stays in place even in strong winds. Many technical winter jackets have hoods, but if you're layering the jacket over a layer that already has a hood, a removable hood will easily help get rid of excess bulk.
Pockets are Useful
Pockets are an essential part of our winter jackets. Keep your jacket functional and organized with secure, functional pockets.
Look for jackets with internal pockets compatible with audio cables so you can move around while listening to the latest hits. If your wallet is too big to keep up on the slopes, this pocket can also hold your important cards.
For those looking for a technical winter jacket for mountaineering or backcountry skiing, check out the location of the pockets and their depth. Easy-to-access and large-enough pockets can make a big difference.
Is it Suitable?
For some, winter is the perfect time to show off a wardrobe's personality. You always look your best when you feel good, so choose a well-fitting winter jacket.
If you're looking for a winter jacket for walking around town, you can always choose a coat that fits well and keeps you warm. But if you're looking for a winter coat to wear on the slopes, give yourself plenty of room for extra clothing.
The jacket should be tight enough to keep cold air out. However, if you pull it too tight, you may not have enough room to wear anything but a t-shirt underneath.
The above briefly introduces how to choose a winter jacket. If you want to buy a jacket, please
contact us
.
Metro Clothing Factory is a professional
custom clothing manufacturer
. Our main products cover all types of men's and women's casual wear, such as jackets, t-shirts, hoodies, sweatshirts, pants, shirts, etc. We develop more than 100 styles every month. Please feel free to contact us for any custom design you want.