Features to Look Out for When Buying a Fitness Hoodie
Share
Issue Time

2022/10/31
Summary
A fitted, comfortable, sweat-wicking, breathable, and stretchy men's gym jacket is your must-have gym equipment. Here are the features to look out for when shopping for a gym hoodie.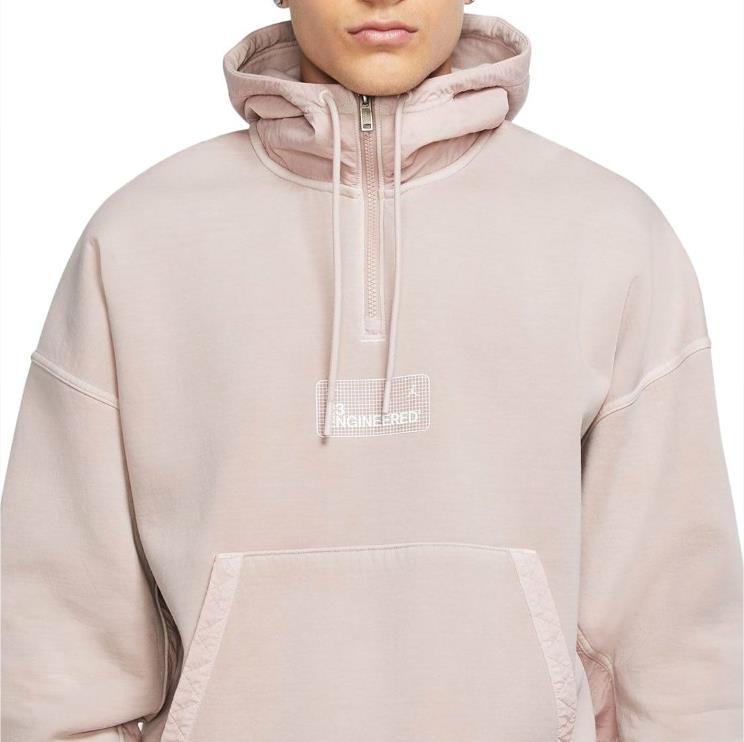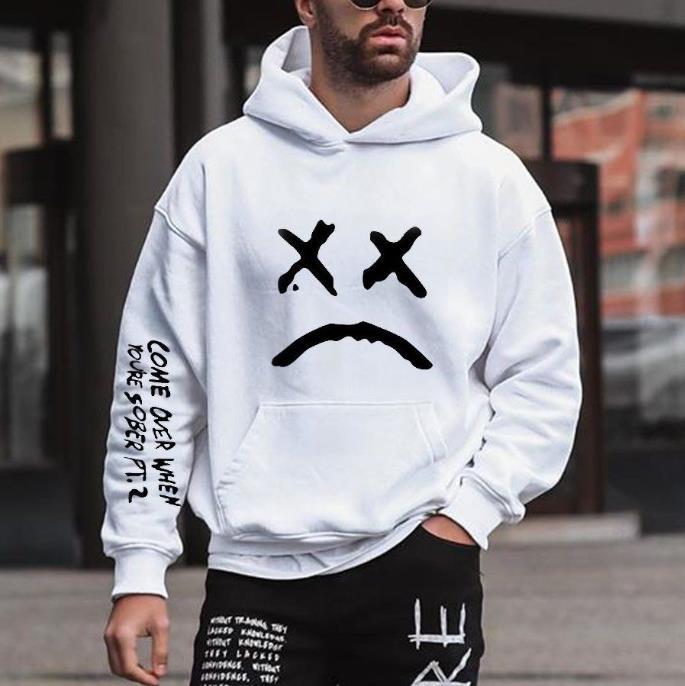 If you want to conquer your daily training goals, a men's gym jacket that fits comfortably and offers sweat-wicking, breathable and stretchable qualities is your must-have gym gear.
However, there are so many sweatshirts to choose from, so choosing the perfect one can be challenging.
Some features and tech that every men's wholesale fitness hoodie you buy should have:
In this age of technological maturity, some fitness apparel makers have been keeping up with technological advancements. Whether you want to wear sun protection during the day or a glow-in-the-dark layer at night, there is a workout wear that will meet all your needs. In addition, new fitness products with antibacterial treatments to prevent odors are also very popular.
Fitness hoodie for activities
Your gym hoodie should also fit the sport you'll be doing. For example, if you decide to run nearby, you'll want to look for fitness shirts that will protect you from the outdoors. Also, if you play basketball with a group of friends every weekend, an underdog fit that lets you move freely is appropriate.
Eco-friendly hoodie
Among other features, your fitness gear should protect you when exercising in inclement weather to lose weight. Breathable materials and loose-fitting clothing are essential if you want to exercise outdoors on a hot summer day. It will help the weather pass through inside and outside the fabric, keeping you dry and fresh.
Also, wearing light-colored clothing can divert the sun's rays away from your body. Likewise, proper attire is required to stay warm throughout the cold season. You can protect yourself from cold temperatures by layering your clothes. However, it's also a good idea to wear a breathable shirt underneath to help with perspiration.
The durability of Workout Sweatshirts: Workout garments are designed to be durable and durable to withstand the rigors of physical activity. Vigorous activity can quickly damage clothing if it is of poor quality or weak. In addition, the contraction and expansion of muscles or rapid movements require the use of stretchy fabrics. That's why all fitness apparel companies create extremely durable garments. If you want to buy a hoodie, please
contact us
.
Metro Clothing Factory is a professional
custom fashion clothing manufacturer
. Our main products cover all types of men's and women's casual wear, such as hoodies, t-shirts, sweatshirts, pants, shirts, etc. We have more than 120 workers and a dust-free workshop of 3500 square meters. Please feel free to contact us for any custom design you want. We'll help you build your brand together.