Different Types of Hoodies for Men and Women
Share
Issue Time

2022/10/24
Summary
There are now many different styles of hoodies. Learning more about size, fit and style can simplify your loungewear shopping experience. Let's dive into all the different types of hoodies.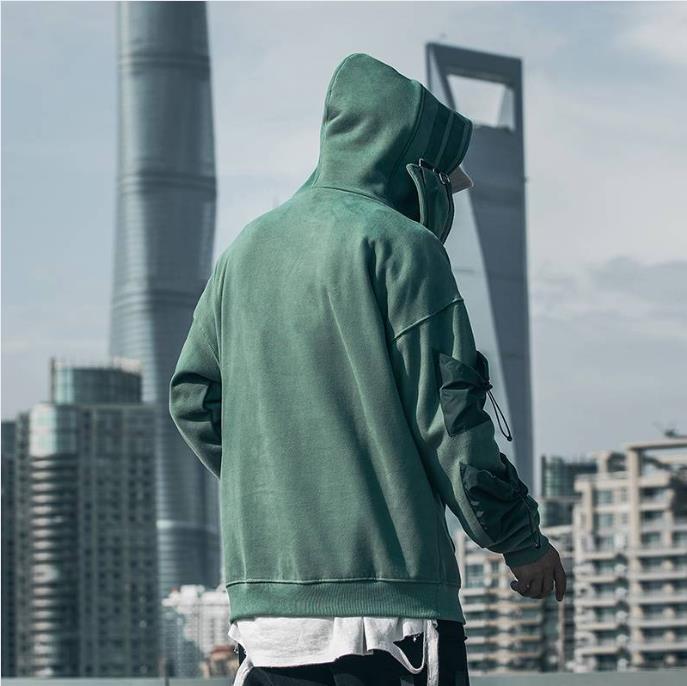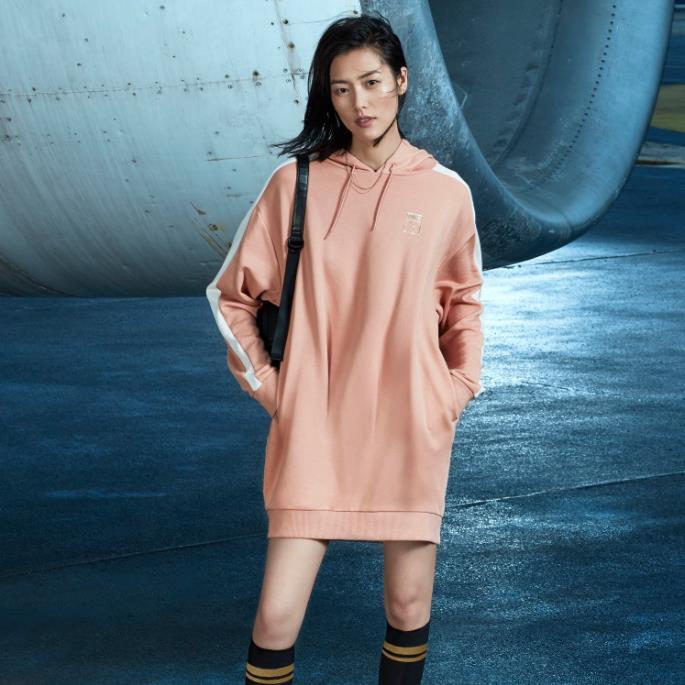 When isn't there a perfect
hoodie
to warm your fall? There are many different types of hoodies and sweatshirts on the market. How do you know you've chosen the perfect one? Well, it's really up to you. You can't go wrong with designer hoodies, whether you're looking for a women's hoodie or a men's hoodie, we've got all the perfect styles for you.
Did you know that different styles of hoodies have been around since the Middle Ages? Pop culture fanatics coined the term "hoodie" in the '90s, but sweatshirts of all types are a classic. For example, monks were the first to wear a crew neck style. Then hooded capes became popular for head protection for outdoor workers. The movie Rocky made the classic zip-up hoodie we know and love today iconic.
Since then, the hoodie type has become a global trend and staple. Plus, matching loungewear sets are the latest designer hoodie trend.
There are now many different styles of hoodies. Learning more about size, fit and style can simplify your loungewear shopping experience. Let's dive into all the different types of hoodies that fashion has to offer, as well as the designer hoodies that are missing from your wardrobe. There is a style for every occasion.
Pullover hoodie
Pullover hoodies are one of many different styles of hoodies. Simple styles start with the silhouette of a long-sleeved shirt - forming a hood around the neckline, then transitioning to a hoodie. Usually, a hoodie has a drawstring at the mouth so you can adjust it accordingly. Also, there is usually a hand pocket at the bottom of the front. You can keep your hands warm or toss the keys in a pouch.
One of the nice things about a pullover hoodie is that you don't have to worry about it unzipping because there's no zipper. Hence the name, you pull the hoodie over your head and put it on. This style of jacket is usually informal.
Polo hoodie
Polo hoodies are probably the most exclusive and formal style, and we're not talking about the brand. You can wear this style out to dinner or to some country clubs. The difference in this style is the small pleats in the front and center of the neckline. Styles are available with or without a zipper. These types of sweatshirts sometimes look like they have a shirt or collar underneath them.
Slim fit hoodie
We love slim-fit hoodies because they usually make you look thinner. Some other sweatshirts can be very bulky and make us look bigger. Slim-fit sweatshirts don't contain nearly as much elastin as other hoodies on the market. The overall material is lighter, making this style ideal for warmer or transitional times of the year. Because of its lightweight nature, you can also keep a slim-fit hoodie in your handbag for layering when the air conditioner is running too high.
Unlike your traditional style, the slim-fit fabric conforms more to your body. Many sports brands have a variety of slim-fit hoodies. However, they also look very attractive on an everyday basis. They are some of the sexiest fitted jackets on the market. Since the material is slightly thinner, the style can also be more affordable.
Zip hoodie
We want to thank Mark Zuckerberg for making the zipper style a 21st-century icon. This style is one of the most popular sweatshirt options. The zipper allows you to let in the air or get full coverage. It is versatile and available in a variety of colors. Choose from gold or silver zippers. Then you can find fabrics in almost any color you like.
A great fall look for women is to pair your zips with some matching sweatshirts and a cute crop top. Unzip it and put it on to show off your stylish top. Hailey Bieber and Kendall Jenner are some of the celebrities who are known to love the style.
Fur hood
A little different from the other sweatshirts we've mentioned today is the hooded jacket with fur. Perfect for tying up in winter, the fur-hooded jacket will keep your head warm. You can choose from different furs. You can choose real fur options like fox or mink. Although, maybe you prefer vegan fur. There are many faux furs to choose from and they are just as luxurious and warm as real fur.
Rain hoodie
Don't ruin your hair by getting caught in the rain without a trench coat or an impermeable jacket with a hood. If you live in a rainy climate, this pick is a must-have to get through the season.
Are you looking for the perfect sweatshirt or jacket with a hood? Cover your head, whether it's rain protection, warming up or following the latest trends. If you want to buy a hoodie, please
contact us
.
Metro Clothing Factory is a
custom clothing manufacturer
with 18 years of experience. Our main products include shirts, T-shirts, hoodies, sweatshirts, pants and other casual wear for men and women. Women's clothing develops more than 100 styles every month. Please feel free to contact us for any custom design you want. We'll help you build your brand together.