What is the Best Dress Fabric?
Share
Issue Time

2022/09/26
Summary
The best cotton fabric for a dress depends on the style you want. Here's an introduction to what types of fabrics are suitable for different dresses.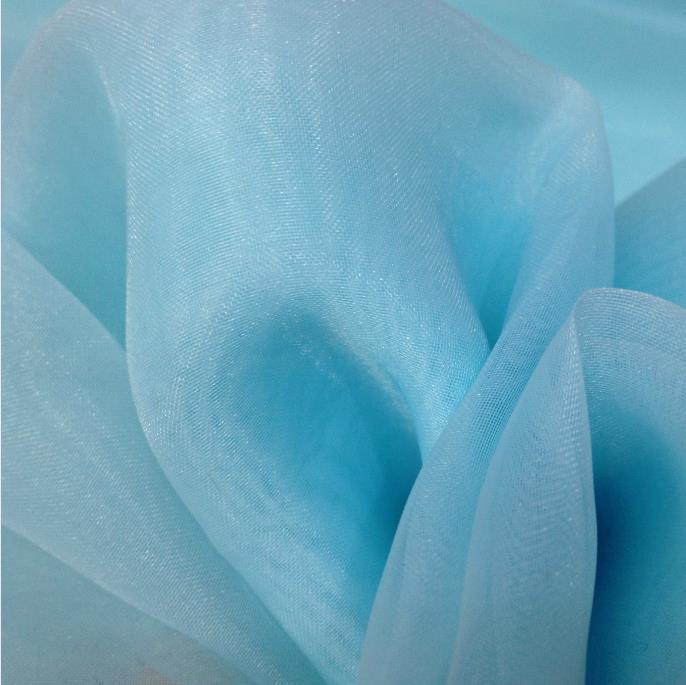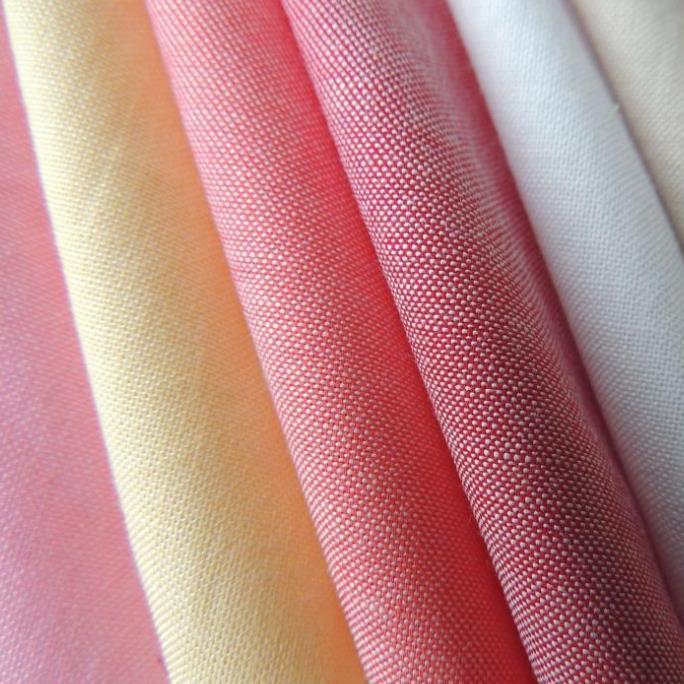 The best cotton fabric for a
dress
depends on the style you want, such as a maxi or A-line skirt.
In general, lightweight cotton fabrics (like lawn, voile, or some knitted fabrics) are best for dresses. They drape or hang easily, while stiffer, thicker cotton holds their shape better and doesn't dangle.
In some cases, you may want a dress with a defined shape, such as a skirt that hangs in a specific way. You might want to use poplin, denim, or corduroy for this look.
Best fabrics:
If you know what kind of clothes you want, it can be helpful to know which fabrics are best for that type of clothing. If you're planning to buy fabric in the yard to sew your dress, make sure you read the fabric recommendations on the back of the pattern. This will suggest the best fabric type and weight for the project.
Summer clothes
A key factor to consider when buying or making a summer dress is the breathability of the fabric. You don't want to feel stuffy in your cute clothes and get trapped in your own sweat!
Any fabric made of cotton will provide excellent breathability. Plaid, lawn, or light-colored knitwear will feel cool and comfortable. Rayon is also breathable, soft, and lightweight, allowing you to wear better clothes without overheating.
Flowy dress
The main thing to look for in a flowy dress is a lightweight and even sheer fabric. Lighter fabrics tend to drape fluidly, creating a soft, flowing silhouette.
Some fabrics that drape well include chiffon, voile, lawn, and silk. Heavier materials like velvet also drape well.
Long dress
Long skirts almost always feature knitted fabrics. Generally, a lightweight jersey is the best material for a maxi dress because it feels soft and doesn't drape over you too heavily. Other popular options include lycra knits, which are softer but feel airtight.
The reason long skirts almost always use knitted fabrics is that knitted fabrics have a lot of stretches. This goes perfectly with the special shape of the long dress!
A-line dress
The best fabrics for an A-line skirt will have more weight and provide more structure. You'll still want to consider lightweight or mid-weight fabrics, but cotton materials like poplin and gingham are great for this, rather than more draped cotton lawn or voile. Many types of polyesters can also be used.
A-line dresses made of satin look very formal, while A-line dresses made of gingham, denim, or calico look very casual. You can also find A-line dresses made from stretchy mid-weight knits.
Drape dress
The best way to tell if the fabric of a dress is draping is to place a portion of the fabric on the back of your hand. If it sticks out stiffly on either side of your hand, it won't dangle. If it hangs from your hand like a loose waterfall, it will hang!
Many fabrics drape beautifully, especially lightweight materials. Lightweight and midweight knits also hang well. Some heavier materials, such as velvet and satin, can also drape under their own weight.
Apron dress
Apron dresses typically use the medium to heavyweight fabrics such as denim, corduroy, or wool. This dress is often draped over the top of a shirt or blouse. Sometimes you will see sleeveless aprons that also have buttons on the front straps.
Either way, you'll need a fabric with some kind of structure to make this dress.
What is the best fabric to use when making a dress?
The best fabrics to use when making dresses have attractive colors or prints of your favorite designs. It has the right weight for your project and drapes or provides structure depending on the style you want. One of the best ways to make sure you're choosing the right fabric for your project is to read the back of the sewing pattern, which will indicate which fabric to look for.
The three most popular dress materials are cotton, polyester, and rayon. Cotton and polyester create many different types of fabrics depending on the weave and color of the threads used. Rayon is a silky, lightweight material perfect for summer dresses. If you want to customize or buy dresses, please
contact us
.
Metro Clothing Factory is a
custom clothing manufacturer
with 18 years of experience. Our main products cover all types of men's and women's casual wear such as t-shirts, hoodies, sweatshirts, pants, shirts, and more. Women's Fashion develops more than 100 styles every month. Please feel free to contact us for any custom design you want. We'll help you build your brand together.