How to Wear Jeans According to Style and Wash
Share
Issue Time

2022/07/25
Summary
How choose the right jeans can be overwhelming for beginners, but once you've identified the style that works best for you (and your budget), the rest is a breeze. Below, we've put together a guide to help you understand how to wear jeans by style and wash.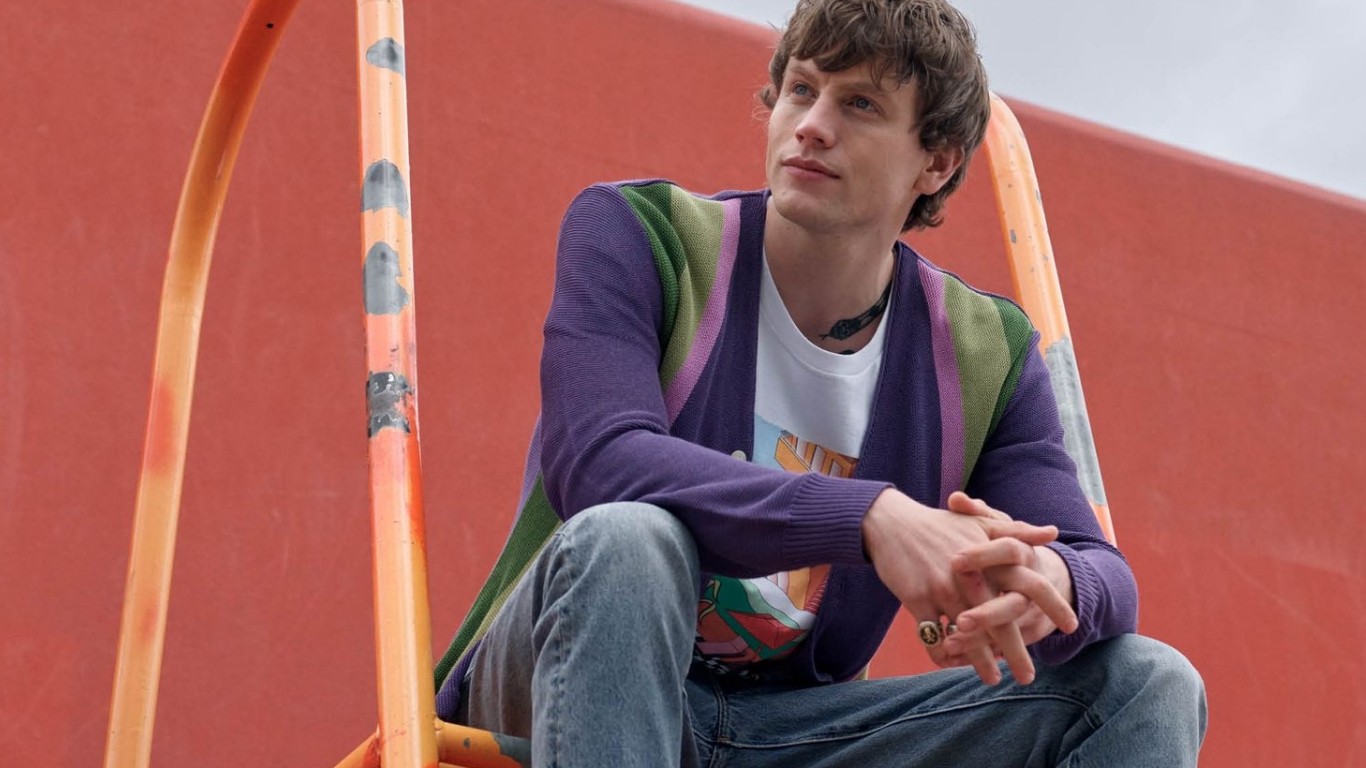 Shopping for the best man's jeans can be a tricky situation, but once you've found the perfect fit,
jeans
can become a favorite item in your wardrobe - easy to wear on the body or for casual occasions.
There are a few things to consider when deciding on the perfect pair of jeans for yourself; fit, style, length, and pressure. For starters, this combination can be overwhelming, but once you've identified the style that works best for you (and your budget), the rest is a breeze. Below, we've put together a guide to help you understand how to wear jeans by style and wash.
Style, fit, wash
The style or cut of jeans has to do with how the fabric fits your legs and ankles. The most common styles are skinny, slim, straight, and short boots. All of these can be a regular fit or a loose fit, which refers to the amount of room the leg holes allow.
In addition to style, these variations come in a variety of different washes. Wash refers to the color and texture of jeans. Some examples of different washes that exist include dark indigo, acid, or light colors. You'll also notice wash options that include fading, a slight color change that usually occurs around the knees to create a "worn" look. You'll also see plenty of distressed denim in this space, deliberately placed for aesthetics.
So what does this mean? How do you know which style is right for you? Fear not, we're just getting started! Next, we'll break down the most popular denim styles and pair them with lifestyle examples.
Skinny jeans
Skinny jeans are usually the tightest jeans on the market. They usually have some kind of elastane woven into the cotton, which gives the denim a slight stretch. This design detail helps showcase your thigh and calf muscles for full coverage and range of motion.
Straight jeans
This is the most straightforward style of all denim (no pun intended). These are exactly what they sound like. The shape of the pant is kept straight for a relaxed, relaxed style. Their style has remained consistent over the years.
Straight-leg jeans are perfect for off-duty, energetic weekends that start with a hearty brunch with friends. This shape is suitable for all body types, leaving room to move and grow. This cut is more conservative and safer than a slim fit but becomes more fashionable with a medium wash, clean cuffs, and crisp white kicks.
Slim fit jeans
Dark wash slim-fit jeans are perfect for a casual office day or date night look. These are for those who care about style and tailoring but don't want to look too hard. Note that a light wash will make your clothes more casual, while a darker color can dress them up. And you can cuff the bottom for the perfect pants-to-shoe ratio.
Boot jeans
While boot jeans are often considered an outdated fad, they are worth mentioning because there are still plenty on the market. They have slender thighs, but taper at the bottom to allow the boots to fit comfortably underneath. Originally, they were designed for functionality, but over the years, as their name suggests, they have been made to be worn without boots. Wear bootcut jeans sparingly. In today's day and age, they can create a cool fashion moment inspired by the 1970s, but the style has to emulate.
These jeans are perfect for two types of people: field workers looking for functionality over style or style adventurers committed to vintage-inspired dressing.
The above briefly introduces several popular types of jeans. If you want to buy jeans, please
contact us
.
METRO is a professional
custom clothing manufacturer
. Our products include jeans, hoodies, t-shirts, shirts, jackets, and more. We can provide you with professional custom clothing solutions. We'd love to listen to your ideas and needs, then help you bring them to life through our experience.